It's summer. That probably sounds like the most simple of opening statements, but I wrote it for a reason – it's summer, and I don't feel ready.
Where has this year gone? One minute I was just getting over winter, and now, we're right in the swing of summer and I really, really don't feel ready.
Winter, I was ready for. I was at the point in life where I needed to cozy up in the cold, wear warmer layers and just generally take out time for some TLC. But summer, I'm not so sure. I still feel like we're on the slow approach, but the year has just gotten away with me.
So, as you can imagine, I'm getting to the point where I need to be ready for summer, and I'm just not. We're planning on going on a vacation, and I've not taken a holiday in so long that this is one thing I do feel ready for – emotionally. I need the break. But, physically, I'm not prepared for it.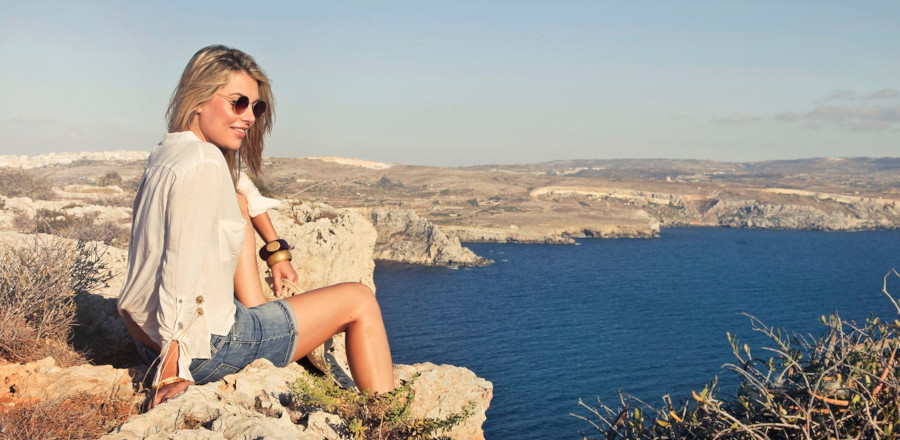 You'll know by now that I try to stay in shape, I take care of myself, and generally, my health is good. But I still have insecurities like everybody else. I don't feel bikini ready, and for some reason, this year, it's bothering me. I just have to do something about it.
I have been upping my exercise with a mix of weights, cardio and high-intensity classes, but I also feel like my diet needs to be whipped into shape as well – I can't do this with exercise alone. I don't have a long way to go, but I think that's why it feels so much harder in my mind. What I do know is, I have to make this work.
I've used different supplements from companies over the years and I know I've already reviewed a few on here, but I thought it might be nice to team up another review for you guys with my mission to get in shape for summer. For me, I had to do this with Shredz.
Why Shredz
This is probably a good question, but for me, the answer was only Shredz. I have done my research on the brand, and they were looking good in my eyes. Also, some of my other favorite bloggers have loved the Shredz products, and that's always a great starting place for me.
The brand cares about their customers and what they can do for them – not only is that clear from the website, but also from their social presence and what their customers are saying. I looked at some of their social channels, and it was so much fun, people love the #SHREDZARMY – I couldn't help myself with adding that one in.
So, you could say I was excited about my first Shredz experience before it began…
How It Works
One of the things that I love the most about Shredz is the way that they work with you. When you first log on to their website, it's so easy to navigate and find yourself in amongst a group of products that are more than right for you. Firstly, to get here, you take a look at the Shredz goals.
The Shredz goals allow customers to shop by what they're looking to achieve. I went for weight loss and tone for both this review and my summer body mission, but I do have to say that the energy & wellness section also caught my eye – I think I'll have to move over to this category next and let you know how it goes.
For my goal, I had so much fun looking through all of the products and reading up on what their customers thought on each. I will say, there is a lot to choose from and I did feel a little daunted at first – but, once you get reading, it's so easy to tell what will be right for you.
Because I wanted to go at this with 110 percent, really see some great effects and also make this review worthwhile, I went with the Shredz 30 Day Quick Weight Loss Plan. I got a great deal on this on their website, at the time I paid $199 for the Plan and supplements, a tank top, bag, and a shaker – who doesn't love extra merchandise!
The Shredz Summer Body Effect
The Shredz 30 Day Quick Weight Loss Plan seems like a great deal. With it, I got the Day 1 card that you can put your 'before' photo on to show where you started from, the nutrition and exercise guides and supplements. There is then also the Day 30 card that you add your picture to on the final day. I was so excited when I received everything.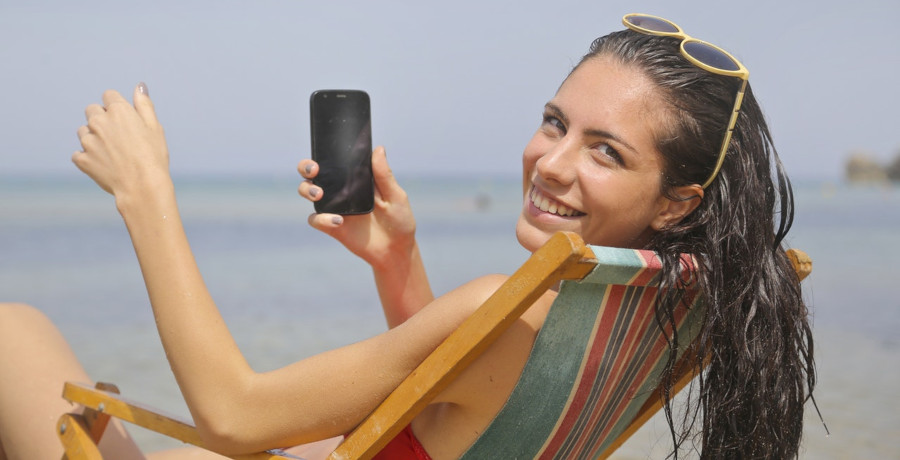 I have to say how much I love the whole concept. Shredz really think about what you need from a programme like this as well as how to make it doable. I wouldn't call this an impossible 30-day plan at all. The nutrition guide is easy to follow and surprisingly tasty. The exercises are also fun. I do workout, so it's probably easy for me to slot into this routine than if I hadn't worked out before – but it wouldn't be impossible.
I have now done my 30 days, and I feel like I'm way more comfortable with my vacation. I still have a few weeks to go, and I'm repeating the 30-day process before I go. I'd say that I've lost 6-7lbs, but I didn't have much weight to lose in the first place – it was mainly toning up, so pictures are a better judgment for me.
I loved that I can put in my start and finish progress pictures and I'm thrilled with my results using the Shredz 30 Day Quick Weight Loss Plan. I'd give it a 5 out of 5, so if you're looking to use Shredz, I really recommend this pack!
image
cta_text



LeanBean

Our #1 Recommendation

Helps women to burn stubborn fat and finally achieve body goals
Includes daily dose of clinically proven Glucomannan
Cutting edge, natural ingredients – No harmful stimulants
Powerful and most natural supplement made for women


CLICK FOR BEST PRICE