There's something about weight loss that can get a little tiring. It's not the exercise and I wouldn't even say it's the healthy eating. The repetitiveness can get a little tedious when you're constantly eating the same things and working out in the same ways, but I think it has to be the lack of energy.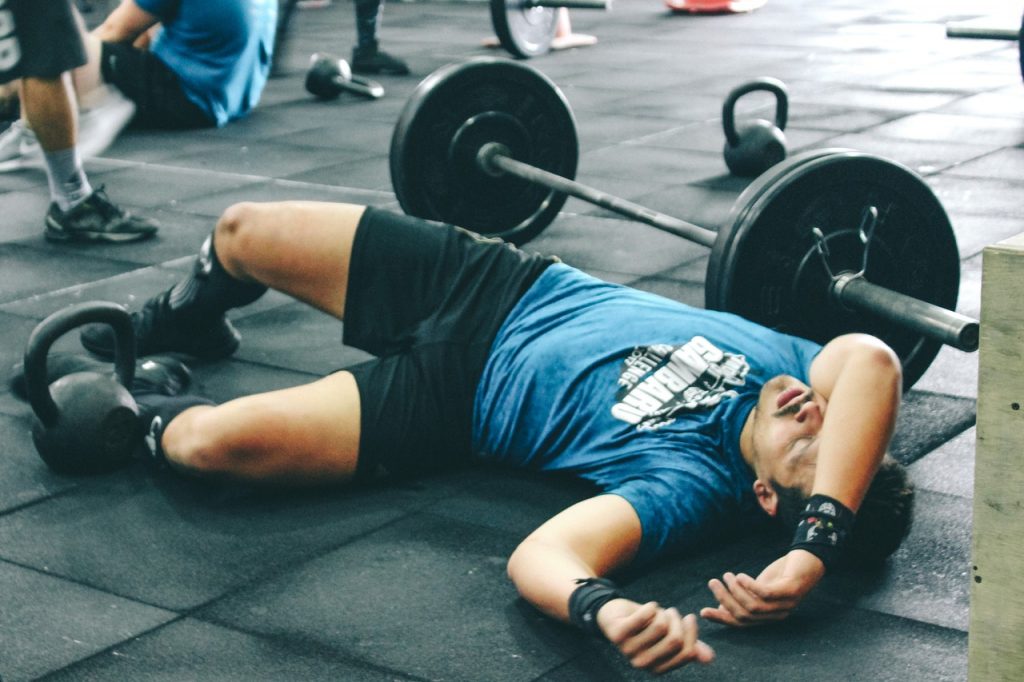 I am constantly on the look out for products that not only help me stay on track and manage my weight, but also keep me energized. With that in mind, it may surprise you that I am not the biggest of fans when it comes to energy related supplements or stimulants. I despise them.
For me, weight loss is much better when you're doing it as naturally as possible. I have tried supplements and weight management products in the past that are just full of stimulants and end up making you feel awful whilst you're running a course.
So, I have been on the hunt for something that will help with my weight loss journey, but not cause me to feel completely deflated afterwards. For a while, I really did wonder if it was possible.
I'm always happy to try new products and even trial different supplements to see how they work and if they're right for me, so I didn't expect this to be easy or something that would happen overnight, but, before long, I came across Quadralean.
What is Quadralean
Quadralean is a weight management that is 100% completely and entirely stimulant free. For once, I feel so great about this. I have always tried other supplements with good intentions and not worrying about the effects too much before I try them, but they have not always worked so smoothly – and the problem is always with the stimulant effects. So, it's a great feeling to know I can trial something that is not going to have those dreaded effects.
Back to Quadralean. It's made with four components that have been scientifically formulated and are also synergistic compounds. There are:
500mg of CLA*
500mg of L-Carnitine*
250mg of White Kidney Bean*
120mcg of Chromium*
Together, they work to provide an overall healthy body composition. It's this reason that they are good for weight management when mixed together. If you have a healthier body composition, naturally your fat levels will be lower. Therefore, Quadralean works to decrease the amount of body fat you have – which is great news for someone both looking to manage their weight and lose fat.
How Does It Work
So, as we have already established, Quadralean is not a stimulant based product. The primary aim of it is not to play around with your heart rate or metabolism to manipulate results – for once. Instead, it works to get the fat of and make your body healthier overall.
It's really easy to add in to your current lifestyle too. I wouldn't recommend using Quadralean, myself, if you lead quite an unhealthy lifestyle. If you eat a lot of junk food and do not exercise, a product like this may not be right for you. You'd basically be counteracting the effects with your current lifestyle. But, if you're willing to make a change, it can work.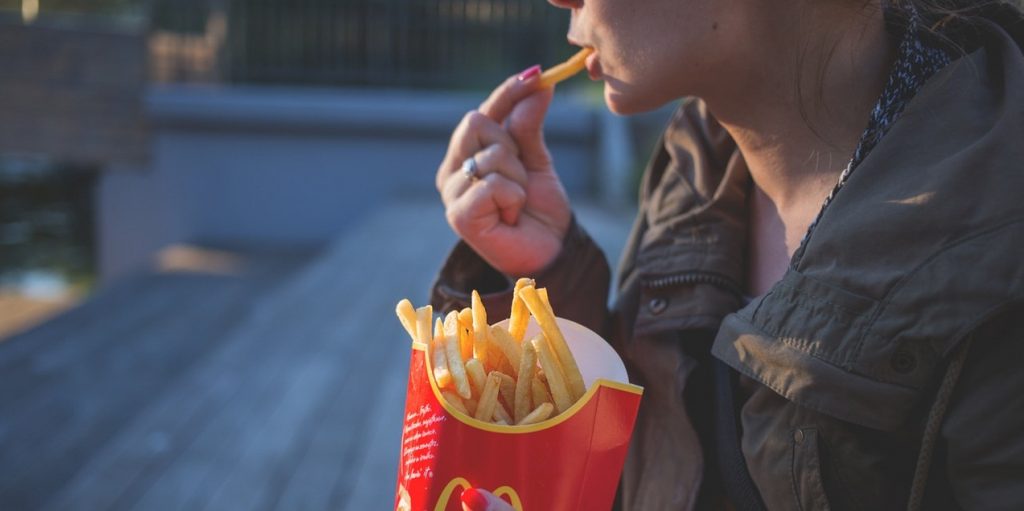 Likewise, if you do exercise (regardless of how regularly) and eat a relatively clean diet, it will be worth trialling Quadralean to see if it's right for you. As you know, I love to exercise and I also stick to a clean diet 80% of the time, so I believe Quadralean should give me some results that can be generalised among others with a lifestyle like mine.
To add Quadralean into your diet, you simply take three capsules twice a day. But, it is very important that each dosage is taken on an empty stomach – this is so it can work properly. I also did read that they recommend not to take more than this or to go over 6 tablets in a 24 hour period, so I see it as quite important to stick to this.
And the Results
So, for a bit of background information, I have been using Quadralean for around 20 days now. I got myself a great deal on 150 capsules. Now this might sound like a lot, but just the one pack comes with 30 capsules. When you look at the dosage, it only covers you for 5-10 days, depending of how you take it. So I thought it was best to go for the bulk of 150 capsules so that I wouldn't run out and could take the recommended dosage.
I started with 2 capsules in the morning when I first woke up and before I had any breakfast, then I did up the dosage to 3 capsules (as they recommend) after the first few days. I did this just to make sure it was suitable for me, as 3 capsules seemed like quite a lot. But I was fine and then moved on to the recommended dose for the rest of the course. Then, I have also been taking the next dosage before my lunch, making sure I've not eaten anything for 2-3 hours before I take them.
Now that it's been around 20 days, maybe 21, I am enjoying it. I don't feel bad at all and I'm definitely full of energy. It's quite enjoyable to know that I don't have to feel ill, drained or shaky whilst using a form of diet supplement.
I haven't made any changes to my diet in the last 20 days, as I wanted to make sure that it was a realistic impression. I have also kept my exercise routine the same. I have lost a total of 5 pounds. This is great, as I see it as extra weight. For this reason I am giving Quadralean a 5 out of 5.