There aren't many companies that I look at and admire. Sometimes, I like the branding or the products, but don't know enough about the team or the brand's founding to really admire them. But I guess, products aren't always there to be admired anyway.
Sometimes, there is a really great concept, or a sort of team feel to a brand that completely changes that – and I don't just mean in the health and fitness industries, but across all businesses worldwide.
This happens on very rare occasions.
Think about it, are there many brands that you admire? Can you name 10? 5 even? It's tough, right? Because why would you admire them? Currently, so many brands are out for themselves and are all about that corporate nature. It's not great, but it's true.
But then sometimes, you do get a brand that's worth admiring. Not only do they have a lovely brand (i.e. to look at and that is visually very pretty) but their products are also great. This is always a plus – you instantly feel drawn to them and want to try them. When the products are equally as great as you expected, you then become brand loyal and stick with them – constantly re-buying and enjoying the products over and over again.
Now I can imagine that this happens to us all from time to time – we all have products that we love in life and not just in health and fitness – but across all areas of our lives. But it usually stops there.
Then, on very rare occasions, it goes beyond that. Sometimes, these brands also have a really great personality. You really feel like you know the brand and, even better than that, you know its history, where it came from and where it started – you know the people that started the business.
Okay, so you may not know them personally, but you feel like you do. They're public figures and well loved. They love their products as much as you do and want to shout about them to the world.
Know any brand like this?
Tough question right! Well, I do and it's why I had to write this review – I'm talking about the health and lifestyle brand, It Works!
Why It Works!
The company was founded by a husband and wife team with a dream. It's a multilevel marketing brand that works with lots of distributors to sell its products and make money. It's such a lovely theory overall.
The brand began in 2001 and is now operating all over the world – they're so well loved that they are rapidly growing and that is just a lovely thing to see. The It Works! brand couldn't feel any less corporate and that's one of the most endearing qualities about it and the team overall. Or, should I say teams – as there are quite a few!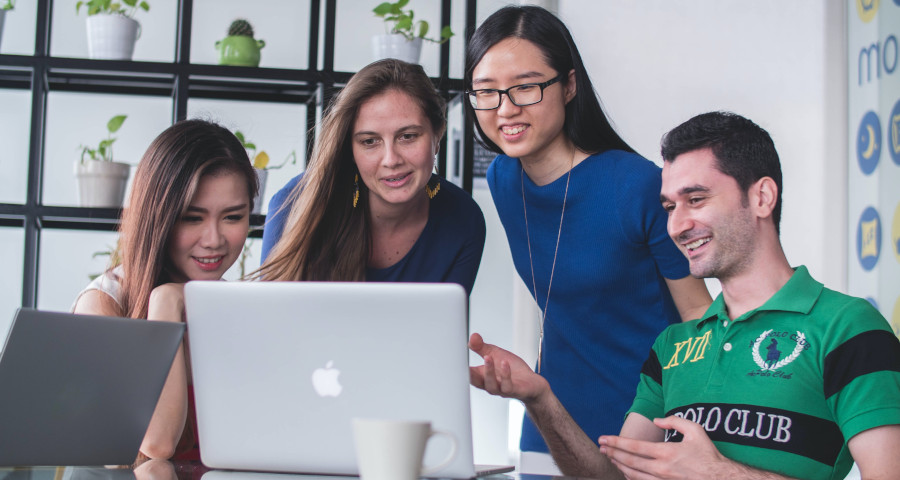 Long before they started the business, Mark and Cindy Pentecost were just looking for a way to bring in some extra money. Then, Mark got the bug for direct sales and multilevel marketing – It Works! started and they never looked back.
The brand was founded on its primary product the It Works! Ultimate Body Applicator, which is essentially a body wrap that looks to detox the body and reduce size. Since then, they've expanded to personal care and lifestyle products too.
It Works! and Weight Loss
So the It Works! way has been criticized as a weight loss product, but you have to agree, it can work towards losing weight. Plus, if you look at their line of lifestyle products, there is a lot to choose from to kick start your weight loss programme.
The team at It Works! have created some great products, each with very different goals. It's reasons like this that I really love the brand. They're trying to think of everything that their customers could want and make sure that there is an It Works! product available for that need!
The Ultimate Body Applicator promises results in just 45 minutes, which is a really great claim. I've seen so many more positive results compared to the very few negative ones – so although this has been more of a praise article about the It Works! brand so far, I still want it to be part of my review and I will be trialing it for myself.
So, when I look into the Ultimate Body Applicator more closely, I can see that it's a cloth wrap (non-woven) that is infused with a botanical formula that is meant to be quite powerful. Because of this, the tightening, toning, and firming results that you get when it's applied to the skin are at their most intense – hence the 45-minute window for results. I'm definitely excited to try this one!
And What Do You Think
So, I have used all 4 of my applications that I got when I bought the It Works! Ultimate Body Applicator and I have since bought more. I have noticed an improvement in my skin tone and the texture on my stomach. I did read that it claims to reduce cellulite and I would have to agree on this too! I am so impressed!
I did see a few results after the first 45-minute application and then after 72 I was blown away – it's such a lovely concept – just like the entire It Works! brand itself. I used the first on my stomach and another time on my legs – it was great. I am going to keep this up each week now – well, every 72 hours, as they recommend (I definitely want to be doing this the It Works! way)!
As I am sure you've expected, I'm thrilled. I have to give It Works! a huge 5 out of 5 for this review.